Sweet Nothings
Chocolate Caramel Dessert Wine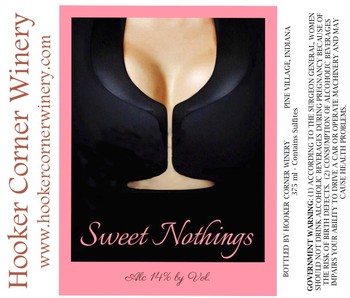 We do not ship. Orders must be picked up!
This product can not be shipped to CA
Our limited edition red chocolate dessert wine with a warm caramel finish. This wine contains 14% alcohol by volume and smells as wonderful as it tastes. Pairs well with cheesecake and chocolate desserts.